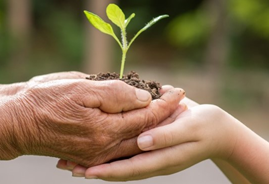 Your Health
During the last few years, many of us have learned a lot more about health, science and medicine than we knew before, and consequently, we have become more interested in what keeps us healthy, as well as understanding that there are many more options than just pharmaceutical treatments that can make us better when we do succumb to dis-ease.
The medical system has a vested interest in us remaining medically uneducated so they can sell us profitable cures, which creates inevitable bias against natural treatments, less profitable pharmaceuticals and unincentivized medications that may be safe and efficacious.
This is why we believe it is vital that anyone who wants to take ownership of their health, learns as much as they can about the way their body works and the effects of nutrition, the environment and our emotional wellbeing on our health outcomes.
It is through taking ownership of our health individually and as a worldwide community, that we will become stronger, healthier and sovereign.

Your Data
Your anonymized data forms the international Control Group database. By contributing your data to this important pool of health information, you are helping us to build an independent source of information about our health and the impact we are having on it.
We are a worldwide, platform cooperative funded by its own members, which means there is a genuine interest in unbiased outcomes. We are not funded by corporations looking to approve or make profit from a product. When any researchers use our data to write papers and reports, we will ensure the (highly anonymized) source data is available for review – which will ensure results can be verified.
Scientists, doctors and researchers will be able to access your anonymized health outcomes so they can publish reports and papers on it. This data will not have personal contact or identifying information attached to it.
As we develop this system, we will be building a dashboard analysis tool that will allow all users of the database to be able to view and interact with the data themselves. Providing insights and knowledge to empower you to make truly informed decisions when it comes to your health.
We believe it is important that we all re-connect with our human bodies; what makes them work and what impedes them. Our health outcomes, recorded and analysed outside of a financially incentivized, biased system, will help us to look at what the life we live, is doing to us all.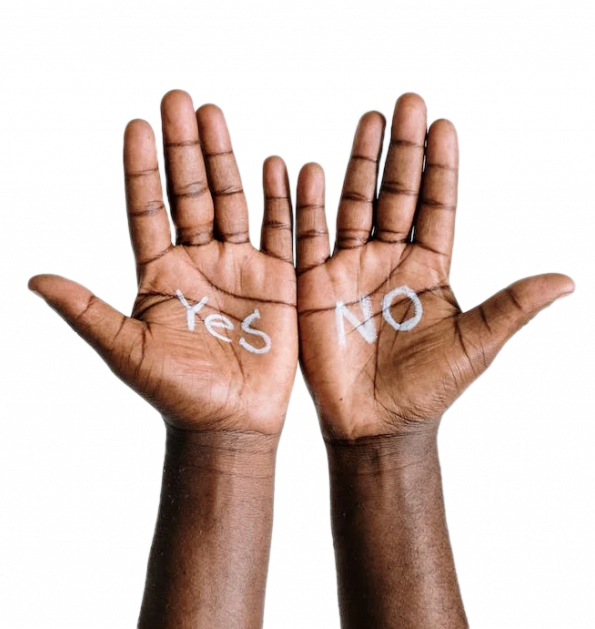 Your Choice
When we are given a choice, we base it on the information available to us at the time. However, more than ever before, we are learning that information from previously trusted sources is misrepresented, biased and sometimes, just completely wrong.
Many of us are finding this particularly true for the food we consume, the treatments prescribed to us and the new technologies around us.
This is why we started the Control Group and why we are creating a resource of health outcome data that is completely independent, unbiased and backed by its source data.
Being a member of the Control Group Cooperative health study is a really simple thing that you and your family can do each month that really will make a difference.
This is the data we will trust when we make health decisions for ourselves and our children.
But it depends entirely on all of us to build a brand-new bank of information that tells the story of us. It takes trust to build trust, and that is what we are doing, together.
Frequently Asked Questions
WHAT IS THE CONTROL GROUP
The Control Group Cooperative is membership organization.
Our mission is to support your right to make health choices based on fully-informed consent.
HOW CAN THE CONTROL GROUP DO THIS?
The Control Group was set up to record the self-reported, anonymized, long-term health outcomes of people who voluntarily chose not to take any Covid-19 injection. We have since expanded to include our own comparative group of people who took any number of Covid injections.
Our database is designed in such a way that we could provide a voluntary control group for: future vaccination programs, existing drugs and health supplements and environmental factors.
OUTCOMES
Your fully anonymized health data forms the international Control Group database. This health-outcome data is studied by approved scientists and independent researchers looking for trends in health, disease, treatment outcomes and environmental impact. Participants of the database will soon be able to view data trends for themselves.
WHO FUNDS THE CONTROL GROUP?
Control Group is a cooperative and as such, is funded by its participants - not by universities, products or pharmaceutical giants, which means we are, and will remain completely independent.
WHO CAN JOIN THE CONTROL GROUP COOPERATIVE?
Anyone in any country can join the Control Group - you can join as an individual, as a family, or as a household - including relatives who live with you.
It is never too late to join - we plan to record the health outcomes of several generations.
WHAT WILL I BE ASKED TO DO?
Our study is serious and its outcomes could effect societal change, so it is vital that when you sign up, you commit to entering your health data every month – it may be that you have nothing to report, so you can simply select 'Nothing to Report' and you are done for the month. If you have a medical condition or event, then we ask that you enter details of that.
We know we are asking a lot from you, but how else will we get to the truth?
This is for you, your future and our children's future.
BENEFITS OF JOINING?
Here are just a few:
You will be contributing to the future of transparent, unbiased research into the true safety and effectiveness of the Covid-19 injections and potentially, any other treatment or product that is taken or may be mandated.
You become part of a international community of like-minded, health and solutions-focused community, with community events, supportive zooms, social media platforms and strong connections to other organisations building the 'new health paradigm'.
Taking responsibility for your health.
Access to a World Council for Health endorsed certificate, official letter of participation and digital membership card, which many of our participants have found incredibly useful during this time of restrictive governance
Exclusive discounts from our many partners and affiliates.
Scientific Committee
It is a principled obligation of any research to have qualified individuals who are not part of the research team to review and approve the study for ethical conduct. Control Group Cooperative Ltd have recruited their own independent Scientific Committee, with members of varying experiences and expertise and with differing views on the study subject. The Committee are responsible for ensuring the rights of the participants entering into the study are upheld and protected by evaluating the study protocol.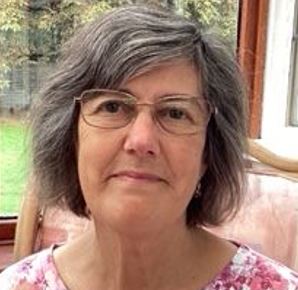 Dr Ros Jones
MBBS, MD, FRCPCH
Dr Jones is a retired NHS Consultant Paediatrician with a special interest in neonatal intensive care and paediatric HIV. She has published 30 peer-reviewed articles including being lead author on an international multicentre trial. She served on the Advisory Committee of the National Perinatal Epidemiology Unit and on the Education & Training committee of the RCPCH. An active member for many years in the British Perinatal Trials Group, she was also involved in reviewing NICE guidelines alongside some time editorial work.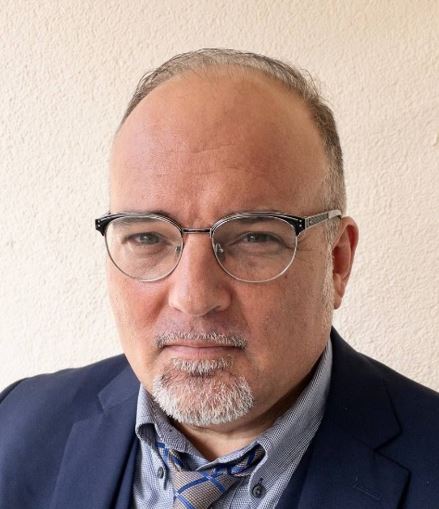 Dr Curtis Nordstrom
Curtis Nordstrom is an American physician working in Switzerland, training in Psychiatry and General Medicine. In addition to his medical degree he holds a master's degree in Health Promotion and a bachelor's degree in German Language and Literature. His current clinical focus is on trauma therapy and EMDR, depression, and anxiety. Curtis also has a special interest in nutritional and PEMF treatments for somatic and psychiatric maladies. He is a member of Aletheia, a group of Swiss health professionals focused on medical freedom. Before medical school Curtis served as a Hospital Corpsman (field medic) with the US Marine Corps infantry. He is married and the proud father of two lovely daughters.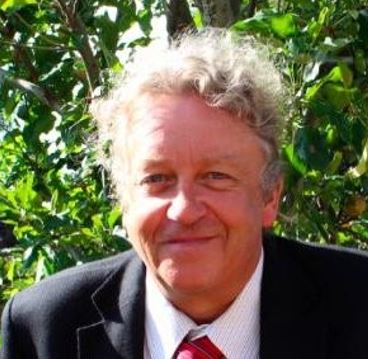 David Seedhouse
David Seedhouse is the creator of the DPN: https://deliberativepractice.com/. David's mission is to promote deep thinking and clear communication about the social issues that affect us all - by using the internet for structured, tolerant democratic engagement. Before running the DPN David was Professor of Health and Social Ethics at Auckland University of Technology for eleven years and Professor of Health Care Analysis at Middlesex University, UK for three years. He is currently Professor of Deliberative Practice in the School of Pharmacy at Aston University in Birmingham, UK. David has written 17 books including Health: The Foundations for Achievement, Ethics: The Heart of Healthcare, Using Personal Judgement in Nursing and Healthcare and Health Promotion: Philosophy, Prejudice and Practice – three of which have had further editions. For several years he was a best-selling Wiley author on their medical list. David was also founding editor of the international journal Health Care Analysis, which he edited for 7 years.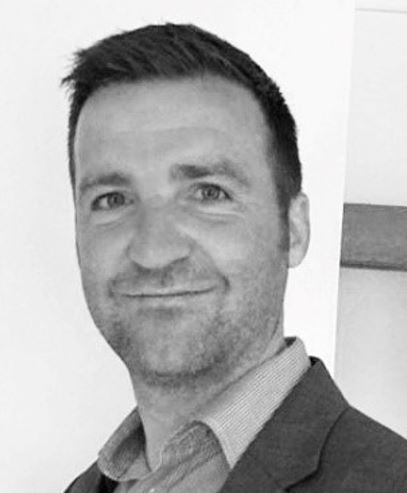 Dr David Cartland
MBChB, BMedSci
Dr David Cartland is a fully qualified doctor and GP. His First-Class Honours degree in Biomedical science included a year of specialist immunology and microbiology/virology training including statistical analysis. Between his two degrees Dr Cartland worked for a year in the angiogenesis research group at the University of Birmingham and he is a published author in angiogenesis research; he is a General Practitioner with some fourteen years' experience.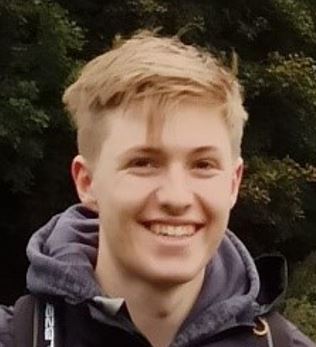 Tom Shaw
Dental Student
Tom is a dental student based in Newcastle-upon-Tyne, UK. He joined the Control Group Committee to help ensure that vital work in understanding the impact of Covid-19 jabs is done in an ethical and moral way; something which has been sadly lacking in many other areas of the Covid-19 response. When he's not looking in people's mouths, covering his bills or comprehending the state of the world, you can find him playing music, taking long hikes or (occasionally) enjoying a game of badminton.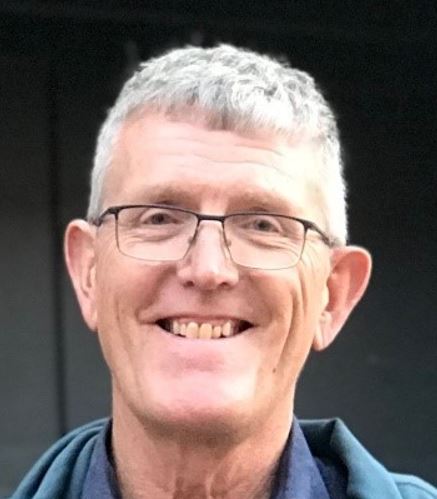 Dr Jon Rogers
MB ChB (Bristol)
Dr Jon Rogers MB ChB (Bristol) is a retired NHS General Practitioner. He has been a Bristol City councillor with an interest in evidence based medical, social and environmental practices. He is also a director of the UK Medical Freedom Alliance.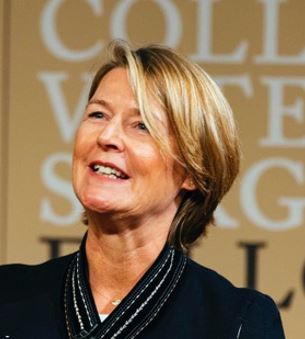 Myra Forster-van Hijfte
Veterinary Surgeon
Myra is a Veterinary Surgeon, Diplomate of the European College of Small Animal Internal Medicine, and a Fellow of the Royal College of Veterinary Surgeons. She has been active in the veterinary sector for more than 35 years and has published and lectured both nationally and internationally. She is currently studying for a Masters in One Health. One Health is an approach that recognises that the health of people, animals and environment are closely interlinked and that close collaboration between these disciplines is essential.
Working Together
Only by embracing change and working alongside others who share our vision, can we hope to shape the future and create the world we want to live in, and the legacy we want to leave our children.